SUPPLY DROP
Hey everyone! We are excited to announce our new merch drop. We are insanely grateful for all your continuous love and support with our brand. Enjoy the new products!
new illiminate hoodie colors
The classic illiminate hoodie is dropping once again in black and navy with white embroidered trademark.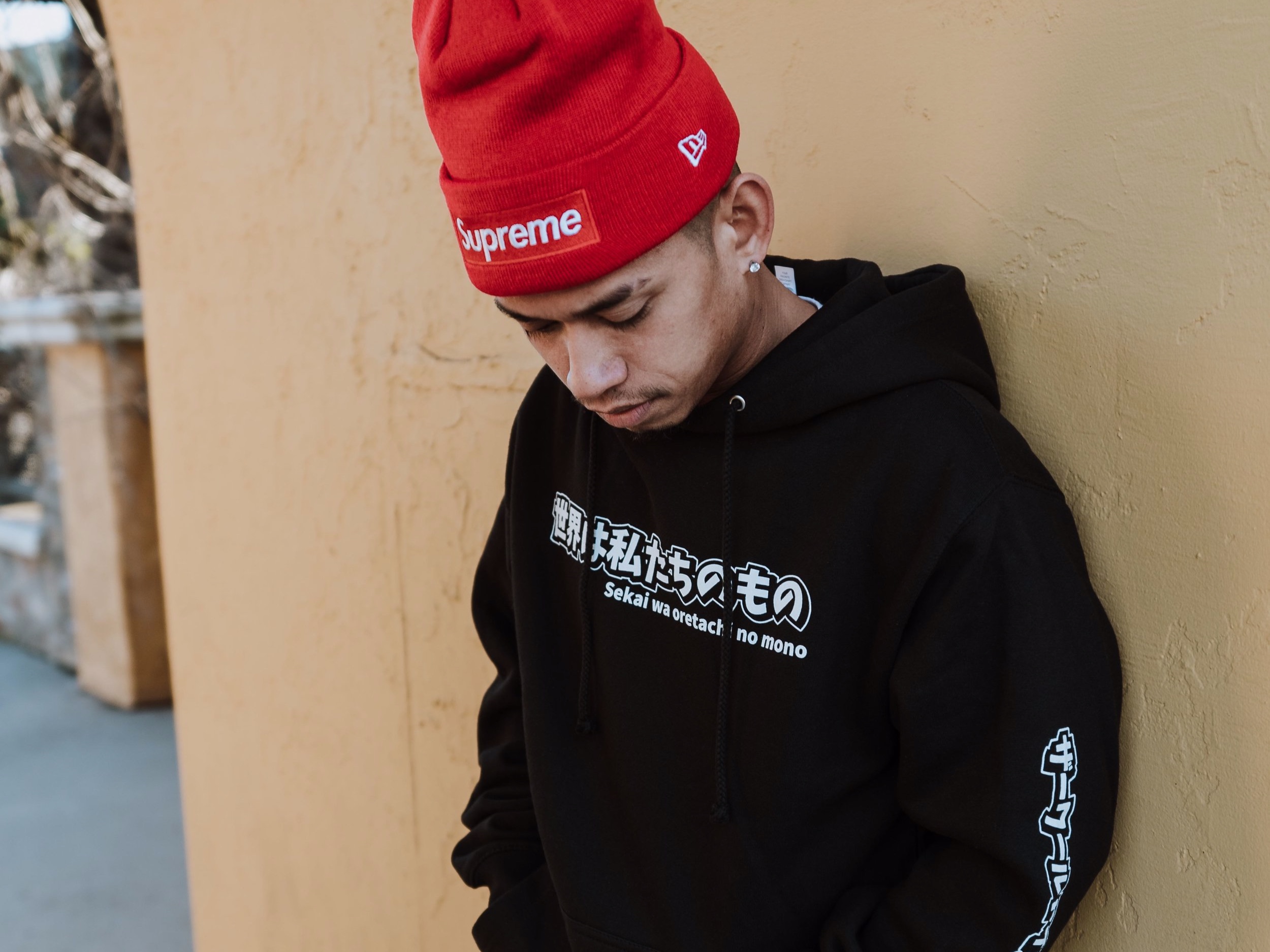 License Plate Frames
Oh yeah, they're back baby! We are happy to bring back the popular car accessory that you've all been asking for. Hop on them soon before they sell again.